MITECH CO. LTD
Based on the forefront of the industry
The pace of innovation will never stop
Based on the forefront of the industry,
The pace of innovation will never stop.
About Mitech
Mitech Co. Ltd is a professional manufacturer of non-destructive testing equipments. It is located in the Information Industry Base of Zhongguancun Science and Technology Park in China's Silicon Valley. It was founded by a group of doctors and masters graduated from Tsinghua or Peking University. We have our own R&D office with latest technology.
In 2004, with the dream of "innovative technology, industrial prosperity", Mitech have developed series widely used ultrasonic testing products. Through our efforts, now we have successfully created a national independent brand and continuously launched popular non-destructive testing products including digital ultrasonic flaw detectors, intelligent multi-channel flaw detection systems, high-precision ultrasonic thickness gauges, portable hardness testers and etc. With high performances, our products have got the CE certification, GOST certification and many international certifications. Mitech users have spread all over the world such as Japan, Europe, USA, Middle East and etc. Mitech products has been widely used in quality control and safety monitoring of aerospace, petrochemical pipeline, military industry, nuclear industry, ship, automobile, metallurgy, steel structure manufacture, boiler pressure vessel and so on, do the best working for safe operation of industrial production.
Mitech has always adhered to the business philosophy of"Technology Innovation for Development, High Quality Service as the Forward Boat", constantly optimizing the product and improving the service. Each instrument designed with accurate, reliable, convenient and durable features by simple craftsmanship. We also can provide customized solutions for users with special demand.
lways adheres to the sustainable development concept of "safety, innovation, and win-win", Mitech uses non-destructive testing technology to promote product quality to ensure people safer life in different countries. We will keep on improving our services to realize the progress of technology, safety and industrial.
Doctor's Degree

Master's Degree

Undergrad

Specialty
Sunrise Industry
Human security awareness improving
Safety is the foundation of survival and the premise of development. With the social progress and the improvement of people's safety awareness year by year, safety issues have been paid more and more attention. Therefore, improving the detection means and improving the detection equipment has become the focus of the detection practitioners. At the same time, with the transfer of the world economic procurement center to China, the development of China's non-destructive testing industry has brought unprecedented business opportunities.
Material Science's progress,need more testing
With the progress and development of material science, more and more energy-saving materials are used in the manufacture of special equipment.
Automatic production promotes the NDT development
With the improvement of production efficiency, enterprises pay more attention to the quality of products. High quality enterprises will increase the investment in the testing industry, including equipment and personnel, in order to improve their competitiveness.
Periodicity Inspection is necessity
After many years of use, large-scale infrastructure equipment has entered the aging period, so it is necessary to increase the investment in maintenance and testing.
Corporate Culture
MITECH VISION

Build a national independent brand and achieve a century-old prestigious enterprise

Achieve a century-old prestigious enterprise

MITECH MISSION

Create value continuously

for customers

BUSINESS IDEA

Insist on technological

innovation, focus on

quality service

CORE VALUES

well-collaborated

brave-innovated lofty

ambition, down-to-earth

well-collaborated brave

innovated lofty ambition

down-to-earth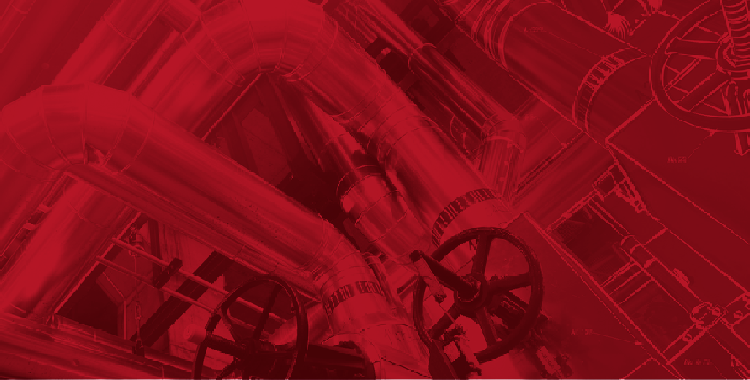 Strive to create value for customers
Revitalizing national nondestructive testing instrument industry
Revitalizing national nondestructive testing instrument industry
Revitalizing national nondestructive testing
instrument industry