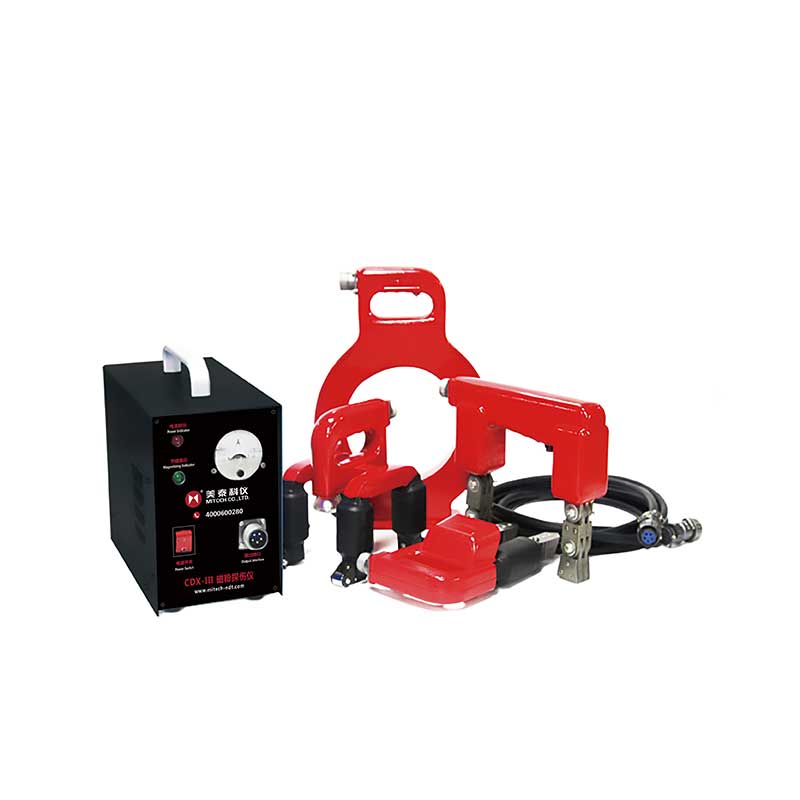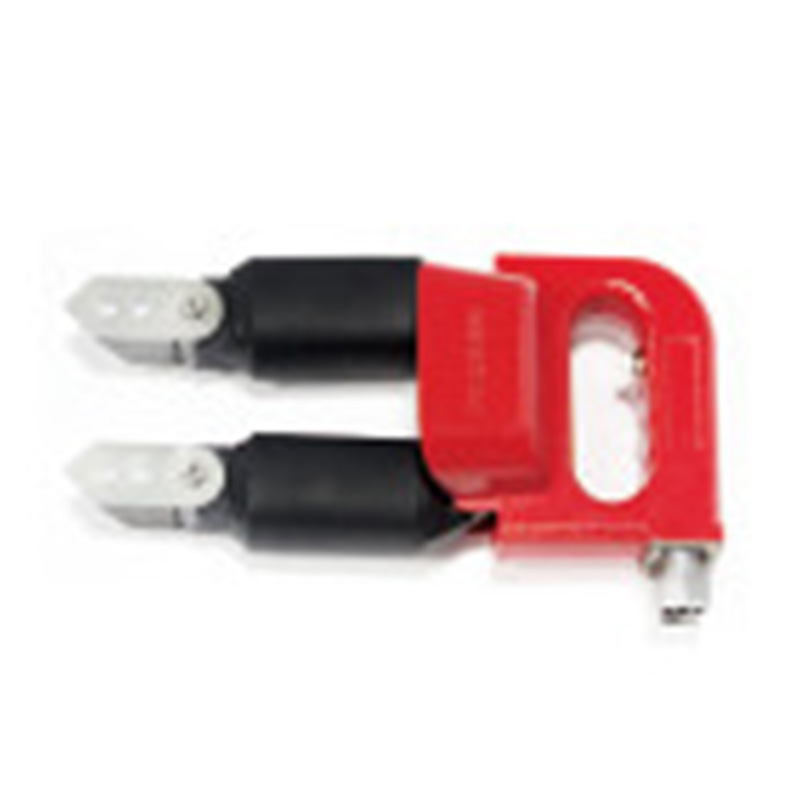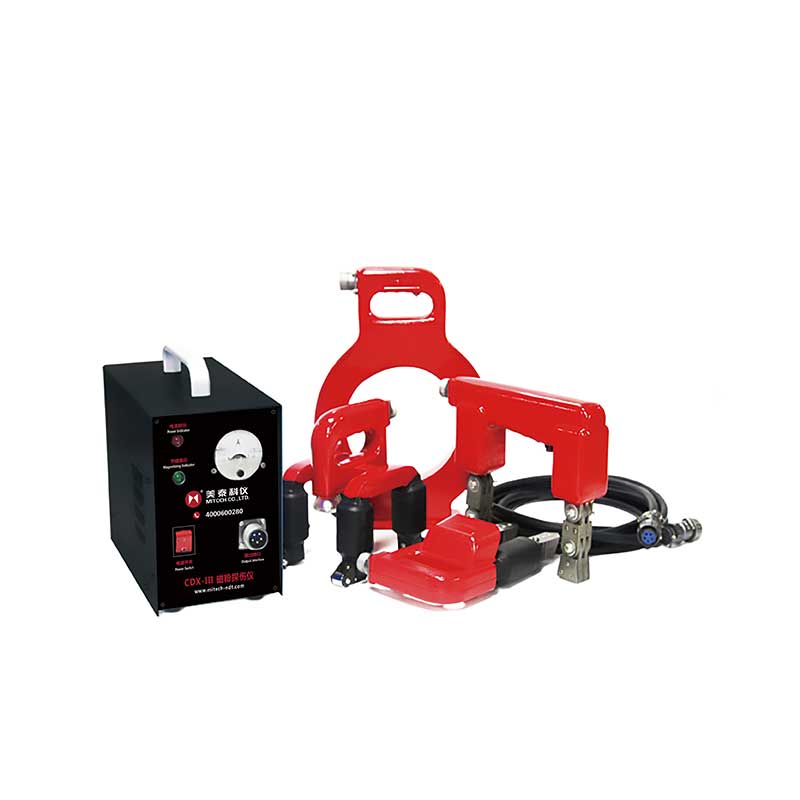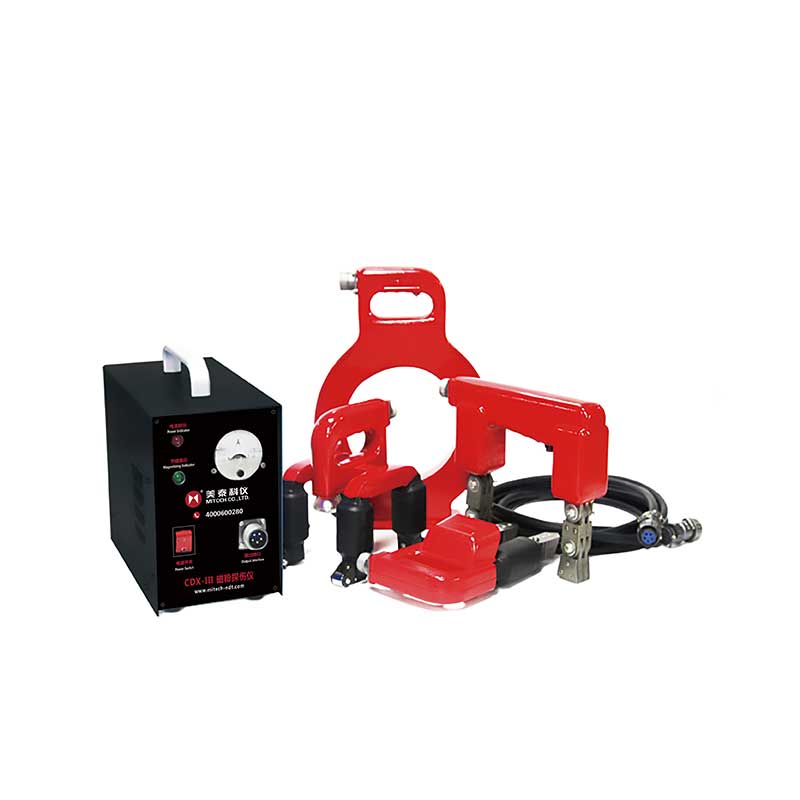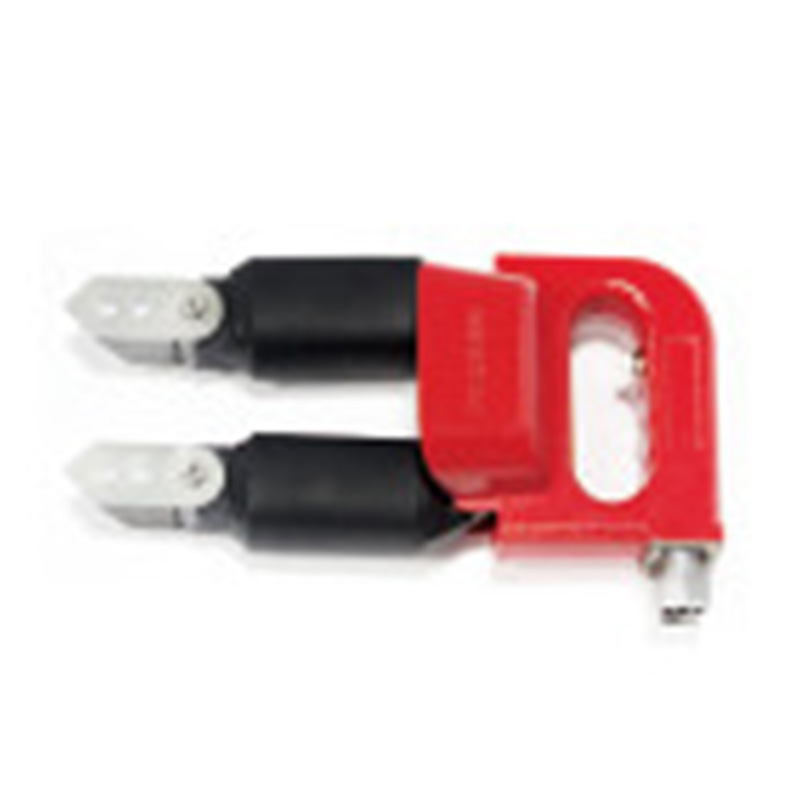 CDX-Ⅲ Magnetic Flaw Detector
Measuring range:
≥45N(no less than 5kg)
Resolution Accuracy:
clearly show the artificial notch of type A 30/100 standard
Working time:
continuous working
Package dimensions:
42*33.5*41cm
Product
Overview
Graphic
Technical
Configuration
Related
Product
Overview

Graphic

Technical

Configuration

Related
Product Overview

MITECH CDX-Ⅲ multifunctional magnetic particle flaw detector is the self-designed magnetic participle flaw detector of MITECH CO.,LTD. With small size, light weight, easy operation, multifunction in one unit. The detector can equip A, D, E O four types of probes to realize the functions of magnetic clamp detection, electromagnetic yoke detection, cross magnetic yoke detection, ring detection. It is the necessary detector to do quality control, safety check, life evaluation in the fields of petrol, chemicals, metallurgy, shipbuilding, aviation, railway etc

Function & application

It is widely used in the industry of aircraft manufacturing, boiler and pressure vessel, electric, oil field, shipbuilding, turbine and combustion engine parts, mine, machinery, standard parts, oil pump, vehicle parts, bridging, chemical, railway, large mechanical components, steel structure equipment etc.

Working Principle

Magnetizing, put the workpiece in the magnetic field, connect electric to make it magnetized, if there are flaws(crack,slag), magnetic-curve will leakage on the flaws, when put magnetic participle on the workpiece, the magnetic field will catch the participle and pile up

Working Conditions

magnetizing time≤3s, clearance time≥5s

Instrument Features

l Show the shape, position, size, degree of defection and confirm the nature of defection, according to effect of magnetic field.

l Adopts new power mode, improves the accuracy of detection.

l Adjustable magnetic yoke makes the detector more practical.

l Accessory lights can be used in dark situation

l Four kinds of probes, improve the detection accuracy.

l Different magnetic method can test all parts of the workpiece.

l Humanized design, magnetizing switch is easy to touch.

l The detection speed is very fast.

l Can test the flaws between 0.5~3mm below the workpiece surface, for air hole the detection depth can up to 5mm.

l The magnetic participle can directly show the defection and detect the width of 0.1μm.

Operating Method and Attentions

l Working rhyme, when continuous working, magnetizing time≤3s, clearance time≥5s

l Check the voltage before using, over-high or over-low may damage the detection result.

l Make sure the probe is well connected with surface of workpiece, then press the key to magnetize, the result is in good situation.

l over-current protection circuit to avoid no load and temperature rise.

l When the detector is over-heat, stop using and find the reason.

l The detector and accessories should placed in environment of clean, dry and no corrosive medium.

l When repairing, please take care of the high voltage in the detector.

l When press the magnetizing key, do not turn off the switch or unplug the cable line.

l The shell must be placed on the ground.

l When there appears unsolved trouble, please deliver it to our company.

Instrument Maintenance

l Turn on the switch, the power indicator is not on, it might be the fuse damage or light damage.

l Magnetizing indicator is not on, it might be the indicator damage, the relay is not well connected or bidirectional triode thyristor damage.

| | |
| --- | --- |
| Complex sensitivity | clearly show the artificial notch of type A 30/100 standard specimen |
| Lifting | ≥45N(no less than 5kg) |
| Working conditions | magnetizing time≤3s, clearance time≥5s |
| Weight | about 7.0KG |
| Probe temperature-rise | ≤60℃ |
| Flaw detection speed | ≥6m/min |
| Power output | AC36V*2, 15A, can equip A, D, E, O four probes |
| Power input | AC220V, ±10%, 50HZ,5A |

Magnetic flaw detector electromagnetic yoke cable line

MITECH magnetic flaw detector electromagnetic yoke cable line.Length: 1 m (OEM), mainly used to connect portable magnetic detector and electromagnetic yoke, accurate transmission of measurement signals to ensure the accuracy of measurement results.

Type A magnetic yoke probe

Type A probe is also called horse shoe yoke probe, clamp yoke probe, fillet weld probe, the sensor are on the side of joints, equips with light, especially for irregular workpiece, slide forward with hand on the probe(make sure the probe and surface are well connected)

Multi-functional magnetic flaw detector manual
Mitech multi-function magnetic flaw detector with a dedicated random packing information. Including product certification, warranty card, product brochures, packing list. Random information using a special coated paper printed, graphic and brochures, simple and easy to understand, easy to long-term preservation. Note: The random information of Mattel brand products can be downloaded at www.mitech-ndt.com.
Main unit CDX-Ⅲ

MITECH CDX-III Multi-functional magnetic flaw detector is based on the interaction of magnetic field leakage and powder. It can accurately show the shape of the leakage, as well as its position, size and severity, thus tells the damage level.The instrument uses a variety of magnetization methods, can detect all parts of the workpiece, widely used in petroleum, chemical, metallurgical, shipbuilding,aviation, railway and other areas of defect detection. It is a necessary professional precision instrument of quality control, in-service safety monitoring and life assessment.

Type D magnetic yoke probe

Type D probe is also called magnetic yoke probe, equips with various high magnetic turning joint, the turning joint can closely tie to the fillet weld, use magnetic suspending liquid make it magnetized, the crack in front of probe can be showed out.

Type E magnetic yoke probe

Type E probe is also called cross yoke probe, it can detect the flaws from all around, equips with scroll wheel and working light, Alternating current phase shift technique produces rotating magnetic field, can display the cracks from two directions simultaneously.

Type O Probe

Type O probe is also called ring yoke probe, it is designed by the principle of magnetic field, used to detect the irregular workpiece of bearings, pipes, vanes etc. When using, put the small workpiece in the ring, magnetizing it by magnetic suspend liquid, the cracks of bar will show out.