Products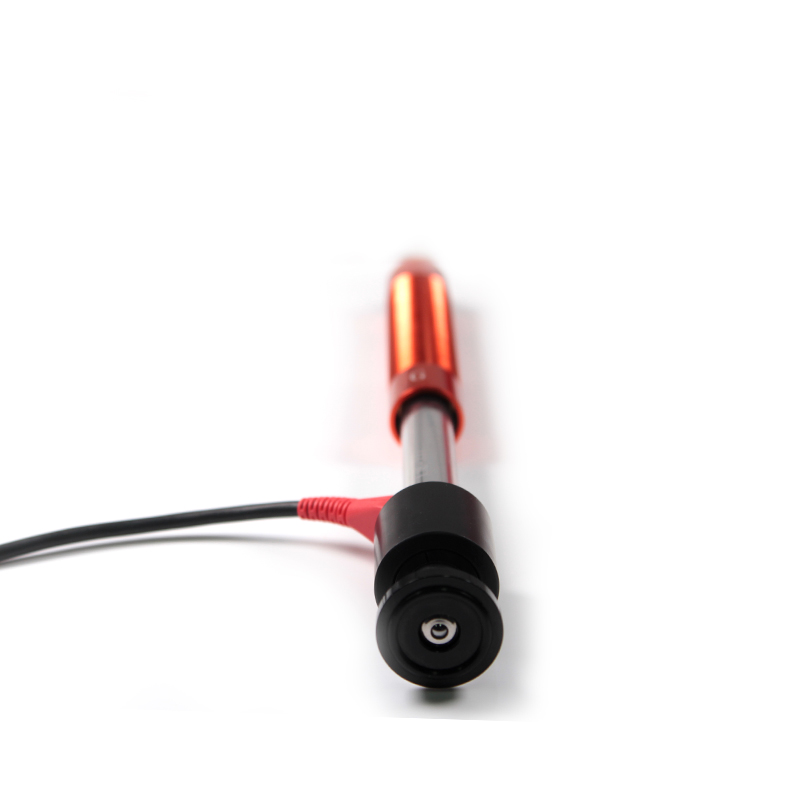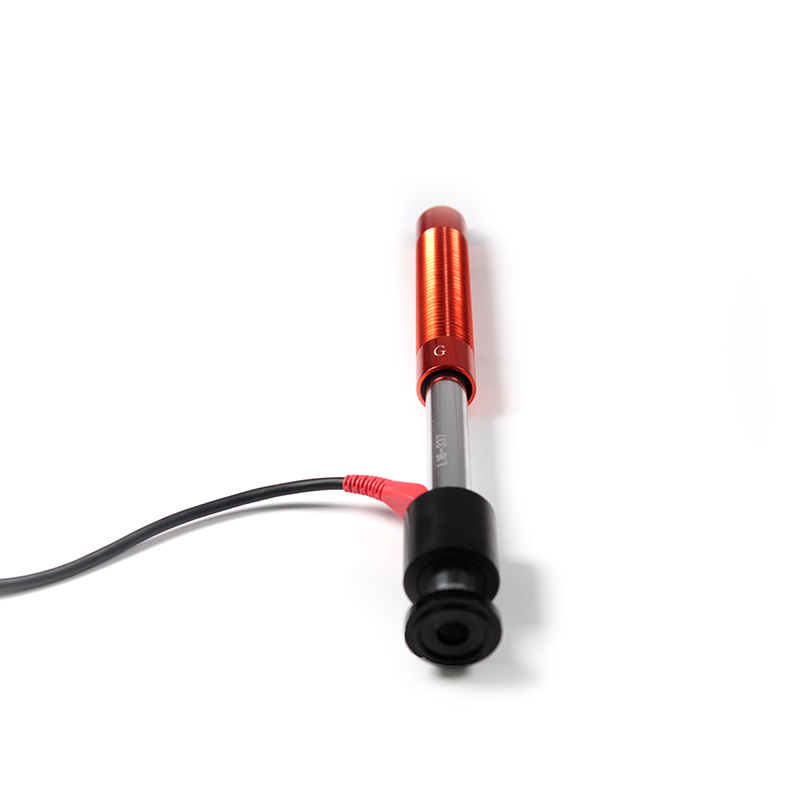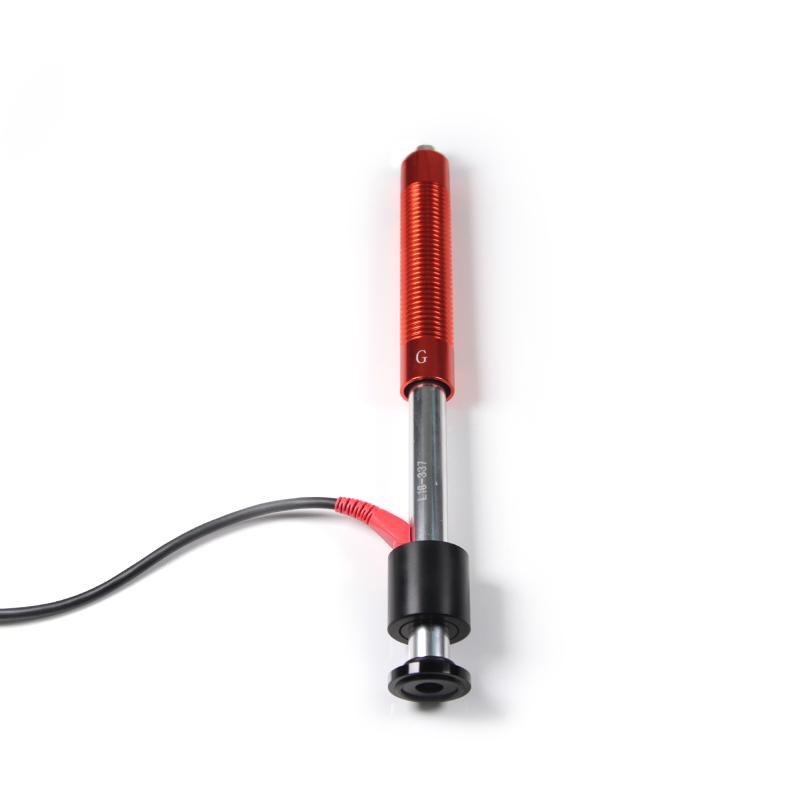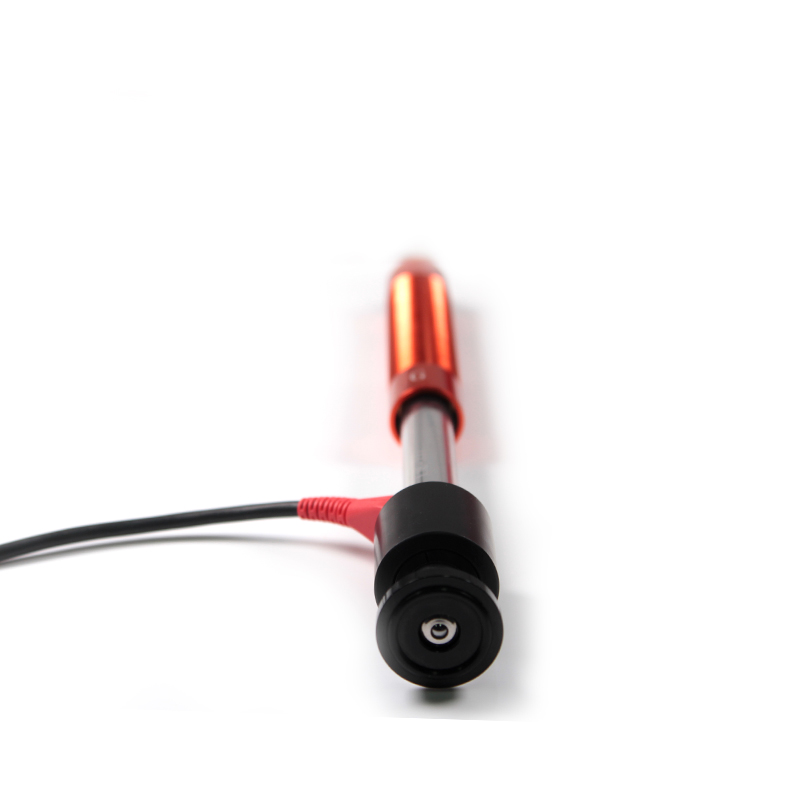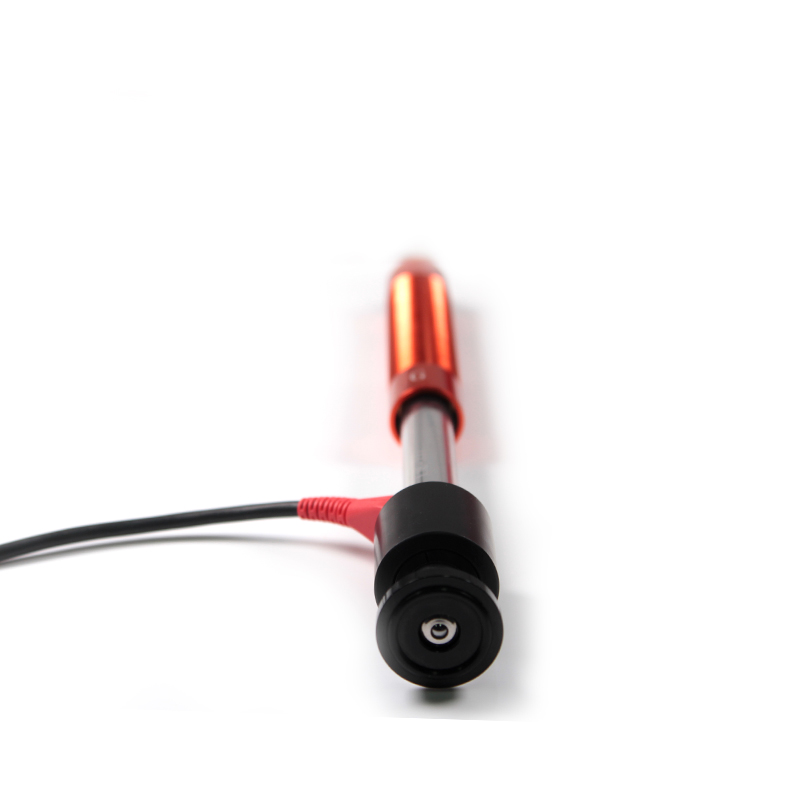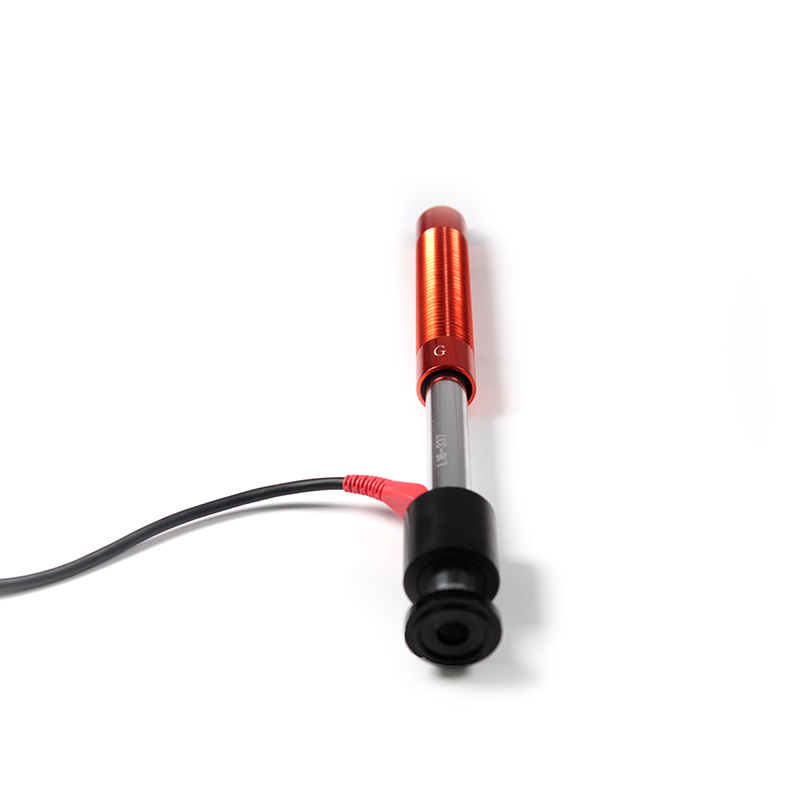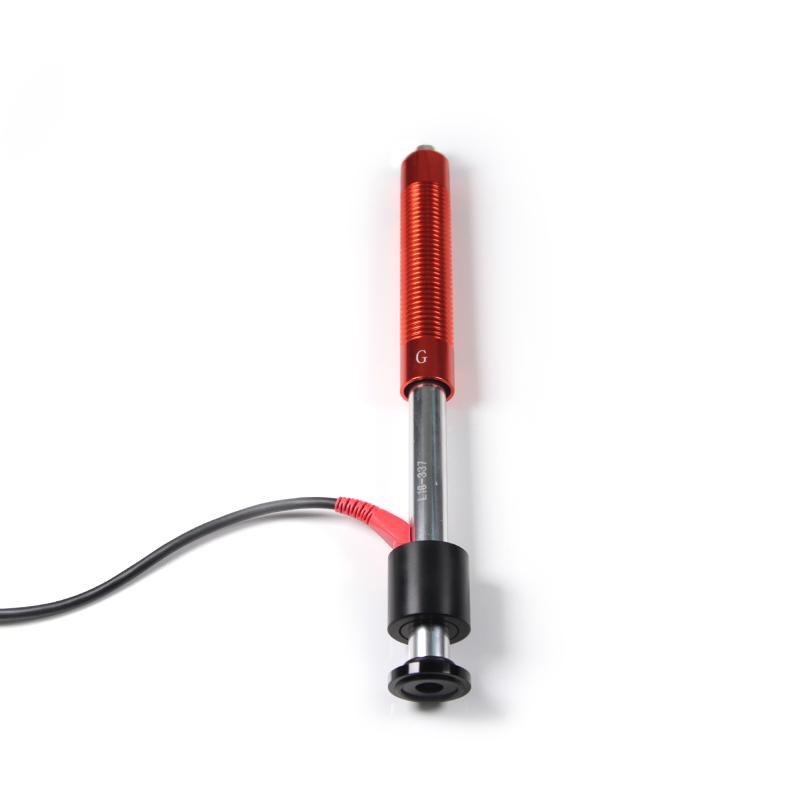 G type impact device
Portable hardness tester G type impact device, height: 255mm Weight: 250g Diameter: 30mm.
Built-in G-type impact device, G-type impact body and G-type ball is larger than the other impact body, the impact force is about 9 times of the D-type ball. the impact is heavier, has low requirement to the surface .
Applied to the casting and forging with weight of more than 15kg, the thickness of 10mm or more, more than 1.2mm hardened layer, larger and rougher surface.
Main applications:car chassis hardness testing;the installed machinery and permanently assembled parts;rapid testing in large range and multi-measuring areas for large-scale work piece;failure analysis of pressure vessel, steam generator and other equipment;bearings and other parts;material identification in the warehouse of metallic materials;heat treatment workpiece of quality control;
It can realize the precise measurements of Leeb, Brinell, Rockwell and others.

×
邮箱反馈
如您在和我公司的交往中遇到问题,可通过以下方式和我们取得联系!
您也可以拨打我们客户服务热线:400-0600-280