Warmly welcome SUDAN NDT distributor  to our company
2019-04-04
3th,April,2019, a professional NDT Distributor in Sudan came to China to visit MITECH, the general manager and the manager of overseas department attended this reception.
The international department manager introduced the situation of company and show our unified brand for the head of the testing agency, and the head highly appreciated the products of our new unified appearance and our unified brand.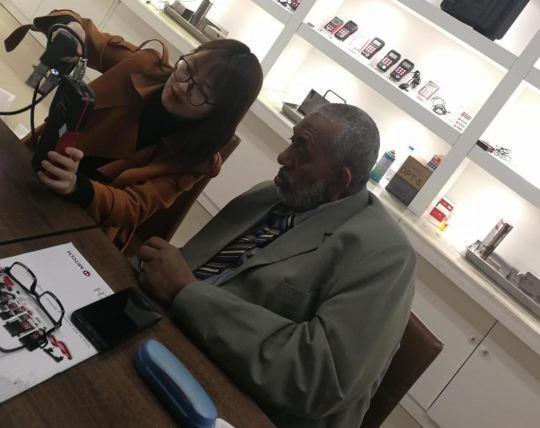 Showing the Magnetic particle flaw detector MT-1A
In the meeting room,the head and our manager had a pleasant meeting. Our engineer and manager demonstrated the NDT instrument. The head had expressed great interest in our products,especially in our new updated portable hardness tester MT660, they said the thickness tester with colorful display and high accuracy, and the resolution can reach 0.001 stable and reliable , and buy 1 unit to take at the scene. The latest updated products MH660 which can be connected with bluetooth printer is popular with clients. Also,the engineer had demonstrated the software of surface roughness tester MR200, non-destructive testing flaw detector MFD660C which has function of recording the wave so as to analyze the results after testing. With professional guidance on the site,the head also can combine video on the website to provide technical guidance to their clients. At the end of this meeting, the head and our general manager signed the contract for a long time cooperation.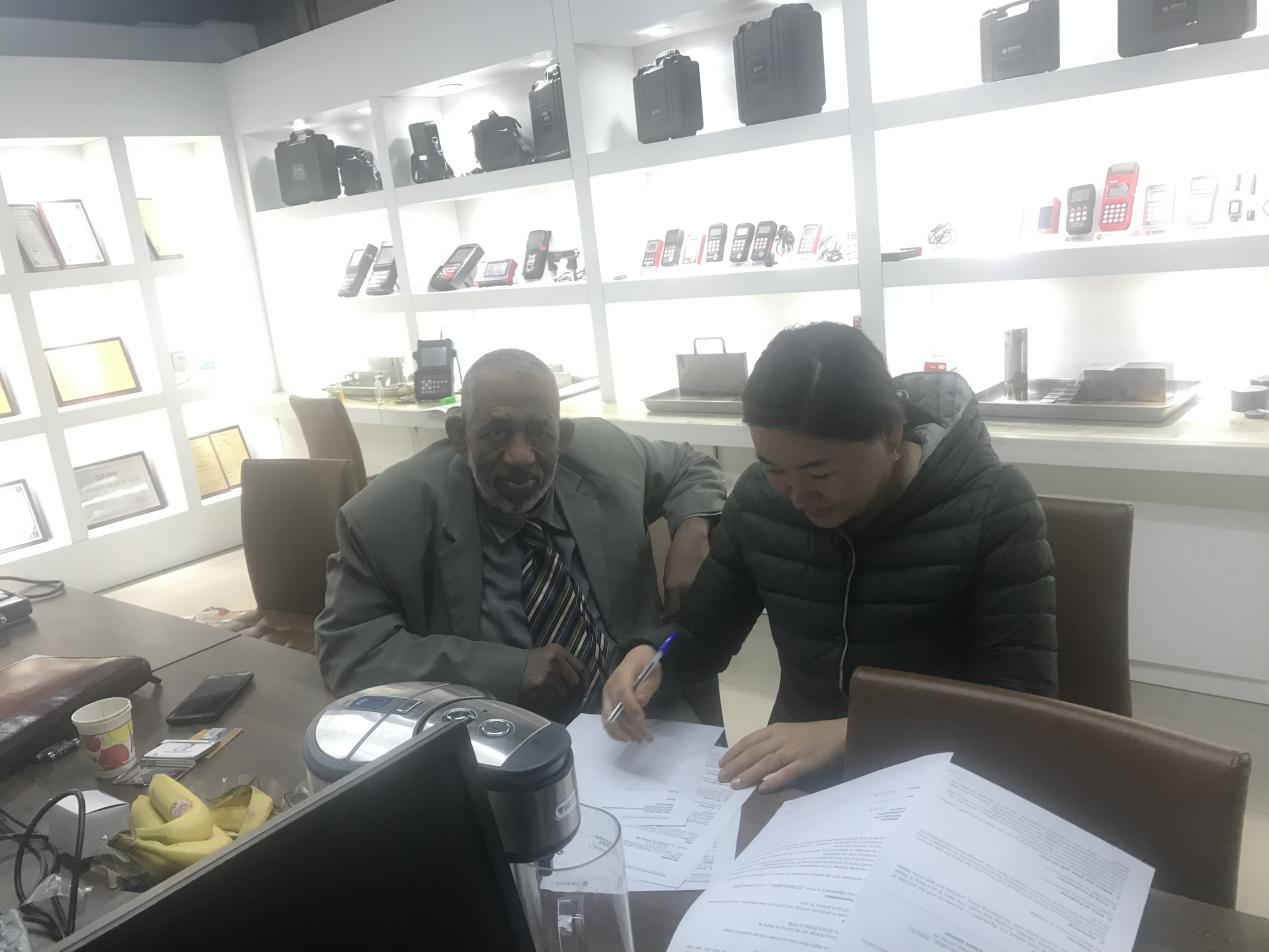 Sign cooperation contract
Finally, with the companion of manager of overseas department, the head came to office, R&D center and manufacturing shop to have a field inspection to learn about the procedures from producing to delivery.To provide better after-sales service to our customers,the engineer taught them simple maintenance instructions.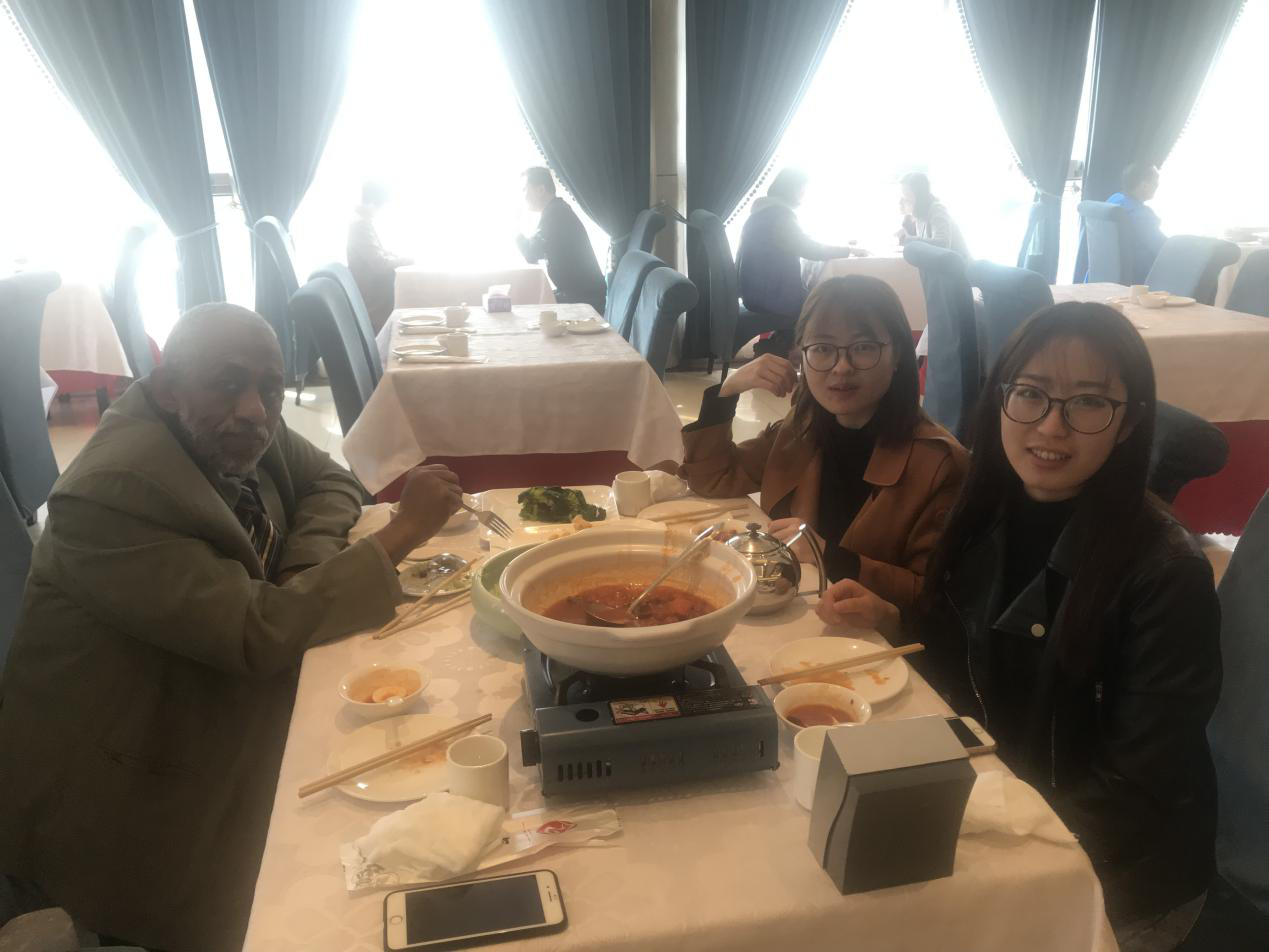 Enjoy Chinese food